From the lively cities to the incredible culture and beauty of the countryside, Portugal is ideally a destination for one and all. For nature lovers, this is a country of many wonders, with landscape diversity that's unique in every single way. This might seem like a small country by area, but with its rich history and amazing choices for vacationing, it should make a place on your travel itinerary. So, what are the places that you can travel on a single trip? Here are some of the pointers that you wouldn't want to miss for anything.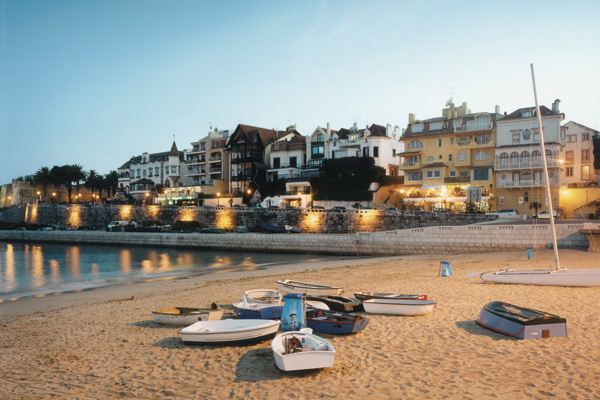 Lisbon
As the national capital, Lisbon has a charm of its own. Starting with the old street shops to the more historical places, museums and galleries, there is something for everyone. Take a trip to Castelo de São Jorge or ride along the longest bridge in Europe – Ponte Vasco da Gama, there's a lot to explore. If you are interested in monuments, you would want to take a tour of Belém. Also, do not miss MuseuNacional de Arte Antiga, which has a great collection of art. Nightlife is equally fun and happening, with plenty of choices. Baixa has plenty of shopping options for those looking for budget offers and great stuff.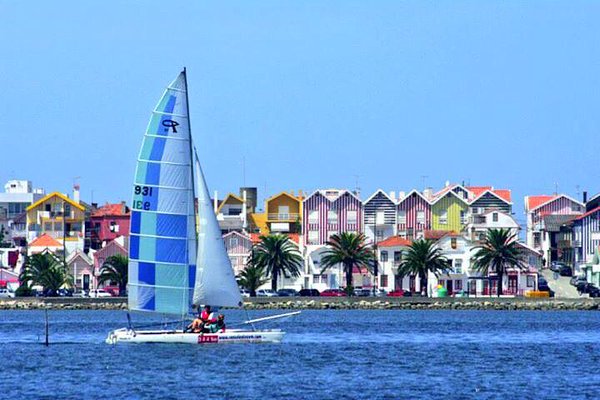 Aveiro
Best known as the "Venice of Portugal", Aveiro is unique in many ways, and the best way to enjoy this city to stay for a couple of days. You can cover most parts of the city on foot, and there are free bicycles that will help in exploring. Take a tour of Aveiro Cathedral or enjoy a surfing session at Barra Beach – there's a lot to check here. One of known beaches is Costa Nova Beach, which is worth a visit. Thankfully, there are both budget and splurge options in food and hotels, so do take a tour. You can also trust known tour operators like Uniktour for more budget bookings.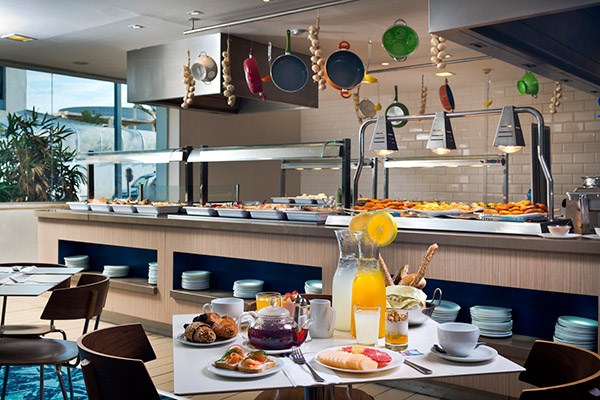 Porto
The second largest city of the country, Porto is unique in many ways. Start with Ribeira, and you will find more reasons to come back. The amazing feel of this city brings thousands of tourists, although it isn't a very populous one. The wine caves are popular, and taking a port wine tour can be immensely rewarding. Adding to the amazing mix is the range of food, which is the best you can find in Portugal. In fact, some of the finest restaurants of the country are located here, making it an amazing choice for foodies. Of course, the best known thing about this city is the Douro River, also known as the "River of Gold".
If you are here for the first time, make sure to plan well, as it is possible to cover most of the destinations in a trip. There are some great tour services, which can work well for all budgets, and you can choose to get a customized plan, if you have any special considerations. Portugal can change your soul in more ways than one!