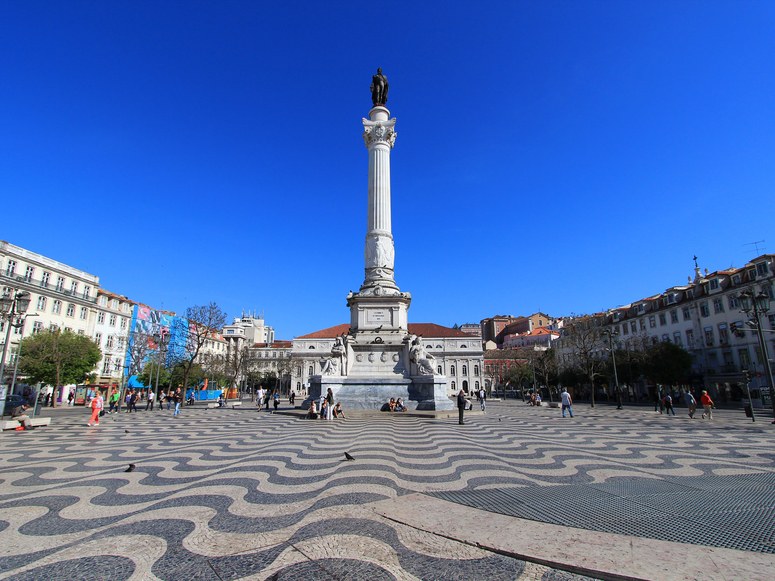 People say you cannot complete seeing a country, unless you have seen the capital. However, Lisbon, which is the capital of Portugal, has a charm of its own and is not like any other typical capital. While the contemporary culture is pretty evident in most parts of the city, Lisbon is also great on history and sights. Also, it is among the few cities in western Europe that faces the ocean, which clearly defines the looks and beauty of it. Right from the white limestone buildings to the great museums, this is a place for anyone looking for a lazy yet happening vacation. In this post, we will talk of some of the best tips for traveling to Lisbon.
Lisbon is built on seven hills, just like Rome and Istanbul. It boasts of warm climate, with winters that are mind. The weather of Lisbon is largely influenced by the Gulf Stream. From May to October, the summer season is on and can be very dry, while rains aren't rare in winter. If you are new to the city, keep an umbrella handy for the winters and autumn, when rains are sudden and unexpected.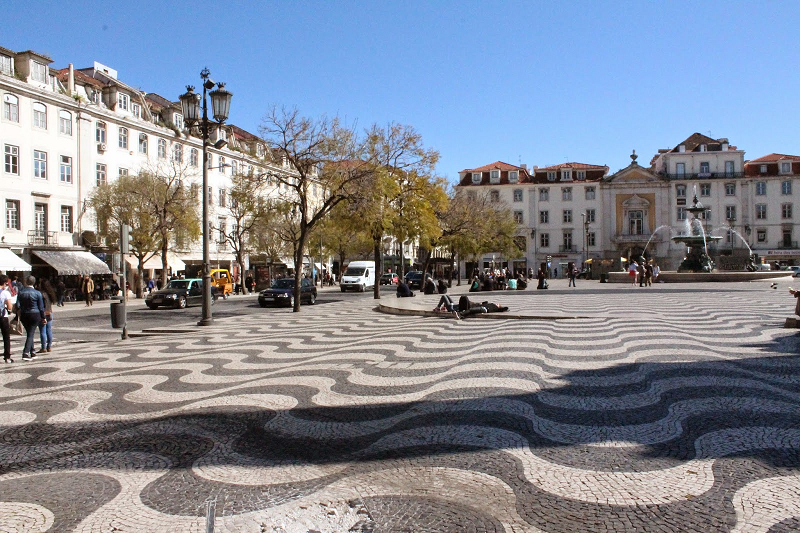 To get around, public transport network is the best possible choice. You can travel to all places easily and the metro and buses will connect to most places of tourism. Do note that metro announcements are made in Portuguese, which is the official language, but the signs are also found in English, so traveling in public transport isn't a hard deal at all. Even if you have the money to spare, cars aren't a great choice in Lisbon as the traffic jams are insane.
Once here, don't miss on taking Tram 28, which is one of the old but operational trams in Lisbon. You might want to check some of the Funiculars, and for a slice of architecture, you need to see Castelo de São Jorge, Museu do Teatro Roman and Aqueduto das Aguas Livre. Don't miss Ponte Vasco da Gama¸which is the longest bridge in Europe with a length of 17.2 km. The two must-see museums include Museu Nacional de Arte Antiga and The Calouste Gulbenkian Museum.
In terms of seeing the city, make sure that you talk small walks to get a better feel. The food in Lisbon is amazing, and the Portuguese dining rituals are great like the Mediterranean diet. Don't rely on cab drivers to find places to eat, because they tend to take you to expensive places. The smaller restaurants in the city are way better and are managed by families, with special dishes every day. In many restaurants, you may be served special starters without ordering, but do touch them after considering that you will be charged later.
If you aren't sure of how to check the places around or want to plan an extended stay, you can take help from one of the tour operators that can customize the package and travel for you. Check for options now!