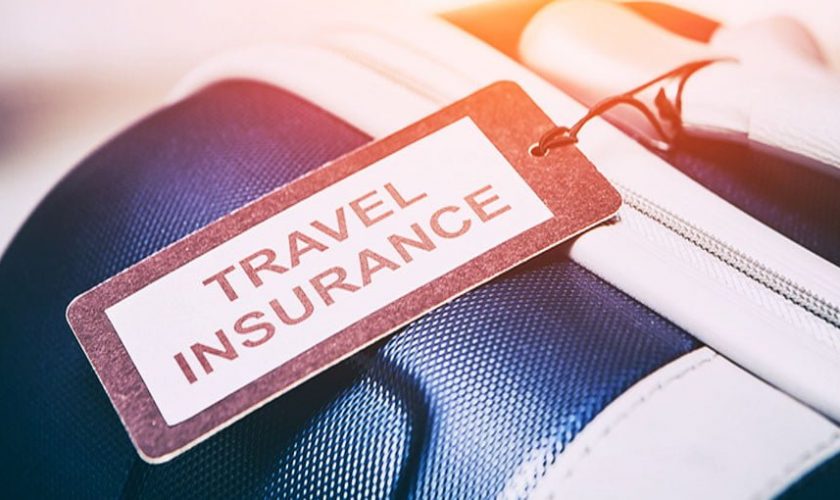 European trips have been popular among Indians for many decades. But, among all European countries, Germany has been a particular favourite for many reasons. It offers a mesmerising experience to history buffs, tickles the taste buds of foodies, and is a paradise for beer lovers and adrenaline junkies.
Germany is a part of the Schengen Area in Europe, and travellers are mandatorily required to have a valid medical insurance policy to visit Germany. Many travellers opt for a travel insurance Germany policy instead of a medical policy as it covers medical and non-medical emergencies. If you are travelling for business, then you can opt for a business travel insurance plan that offers medical and non-medical costs.
Understanding Travel Insurance
Most people plan their international trips months in advance. However, regardless of the planning, unexpected emergencies can be expected at any time. Accidents, theft, mishaps, natural disasters, and various other emergencies can cost you time and money.
When you buy a travel insurance plan, the insurer offers financial protection against expenses caused due to medical or non-medical emergencies. Since it is a mandatory requirement to have a Germany travel medical insurance policy, if you don't have an international medical insurance policy, then opting for an overseas travel insurance Germany policy makes more sense.
There are many insurers offering a range of international travel policies to travellers. Before you purchase one, go through the inclusions and exclusions and make sure that it offers features based on your travel itinerary.
Why Should You Buy a Travel Insurance Plan for Germany?
Germany ranks high in terms of the safety of tourists. However, there have been various reports on incidents of pickpocketing and theft. Further, German weather can feel harsh to Indians during certain months. This can cause health issues. Compared to India, medical treatment in Germany is costlier.
Therefore, if you fall ill and need medical assistance, then without a valid insurance policy, you might have to bear the costs of treatment yourself. This can dent your finances. A comprehensive travel insurance policy can help you manage such situations with ease.
While English is usually spoken in bigger cities, there are many places where you will be expected to communicate in German. This can be a huge barrier during medical emergencies. However, most insurers offer local assistance to help you get medical assistance without delay due to the language barrier.
Important Things to Know About Germany
Every country has a certain way of functioning. Here are some things that you need to know before visiting Germany:
If you are planning to travel extensively through Germany, then make sure that you carry enough cash. Unfortunately, many places do not accept cards.
If you give an appointment to meet a German, make sure that you are not late. Germans are known for being highly punctual.
As Indians, we are known for being loud, even in public places. Germans don't talk loudly. Keep that in mind.
Germans like cycling. In Germany, it is common to find two lanes – one for pedestrians and one for cycles.
Nobody jaywalks in Germany.
There are many international airports in the country that are connected with major cities in India.
The Indian Embassy in Germany is in Berlin and can be reached at +49 – 30 – 257950.
Summing Up
Germany, with its mesmerising landscapes, rich culture and history, and amazing architecture, offers a plethora of experiences to all kinds of travellers. Indians need a Schengen Visa to visit Germany, which also makes it mandatory for them to have an international medical policy. If you do not have a medical policy, then you can consider opting for a travel insurance plan for Germany. Before you buy, make sure that the policy offers comprehensive coverage for medical and non-medical emergencies. Safe Travels!