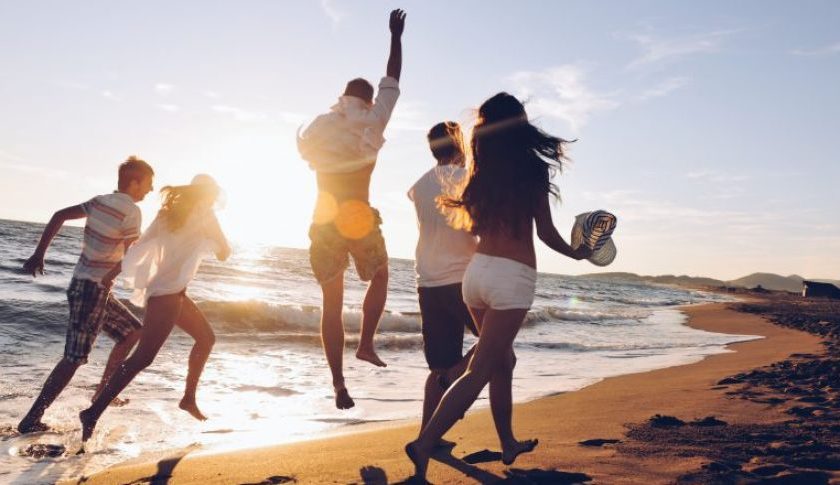 When it comes to travel, you're truly spoiled for choice these days. There are so many amazing destinations to visit, from bustling cities to paradise islands and everything in between. This can make choosing your next holiday destination a little tricky! There are plenty of factors you need to take into consideration, including weather, budget, and the sort of activities you enjoy doing on vacation. However, if you're hoping to find a city break location that's packed with fascinating cultural sights and fun attractions, Chicago may well be the perfect place for you. Read on to find out why!
·       The Windy City
As the largest city in Illinois and third-largest in the whole of the US, Chicago is a vibrant hub of activity. The Windy City is full to the brim with iconic attractions, whether you're interested in food, architecture, sports, festivals or shopping. In amongst the vast steely skyscrapers you'll find world-class museums and art galleries, legendary music venues, renowned improv theaters and lush green parks.
You might be surprised to learn that Chicago also has plenty of beaches thanks to its location on Lake Michigan. On top of which, there's a mouthwatering food scene to explore and a packed calendar of sporting events to discover. In fact, there are so many fantastic things to do in Chicago, you might find it difficult to fit them all in! The good news is that the city has an excellent public transport system, making all these sights easily accessible.
Top attractions in Chicago
Here are some of the best things to do when you visit Chicago. How many can you tick off your list during your trip?
Ramp up the fun at Navy Pier, which boasts everything from a Ferris wheel to an IMAX cinema and plenty of carnival rides
Explore the Field Museum of Natural History, home to the largest and most complete Tyrannosaurus Rex skeleton in the world
Brave the view from the glass boxes on the Skydeck of the Willis Tower, a heart-stopping 1,353 feet in the air
Stroll through the greenery of Millennium Park, which is packed with art sculptures – including Chicago icon 'the Bean' – and hosts outdoor concerts in the summer months
Catch a baseball game at Wrigley Field, which dates back to 1914 and also offers stadium tours
Get cultured at the Art Institute of Chicago, the second-largest art museum in the country and home to a treasure trove of Impressionist paintings and surrealist artworks
Indulge in authentic Chicago-style pizza and hotdogs, washed down with craft craft beer from one of the city's 160+ breweries, to experience local gastronomic delights
Take a boat cruise to admire the city's iconic architecture
Hit the beach, where you can surf, kayak, paddleboard, swim or sunbathe (just be aware the water is usually on the chilly side!)
Check out a comedy improv show at The Second City – or take a class and have a go at the art for yourself!
Geek out at the Museum of Science and Industry, where you can explore a German submarine from the second world war, descend into a replica coal mine, and even experience the power of a tornado